Phenome Networks was founded in 2008 by Prof. Dani Zamir and Dr. Yaniv Semel.
The company is focused on providing software solutions to seed companies, aiming to empower plant breeders and variety testers in their daily processes and decisions.
Phenome Networks' PhenomeOne platform transforms traditional plant breeding by organizing the wealth of data generated in the plant breeding process. It assists companies and universities in generating better yields, outcomes and plant resilience. PhenomeOne supports all stages of the breeding process, from crossing to selections and evaluations. It provides quick and simple procedures to track and trace data and to achieve the breeding goals faster.
The PhenomeOne Enterprise Solution offers a myriad of benefits, including:

User-friendly interface

Integrated data analysis and business intelligence solutions

Superior performance and rapid system response

Enterprise solution with Ironclad security

Attentive customer service, training and support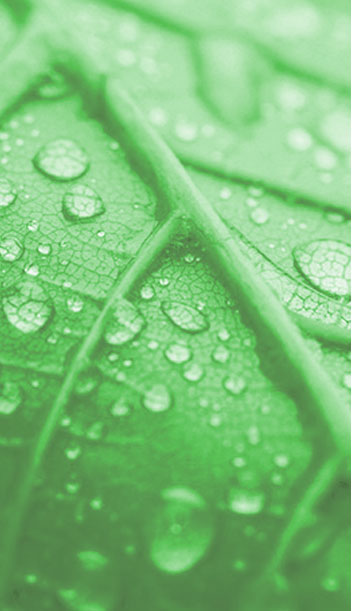 For Plant Breeding
FOR PLANT BREEDERS
The Phenome One Suite for Variety Testers assists variety testers across the entire process: management of varieties; field design for strip and replicated trials; mobile data and image collection; and analysis.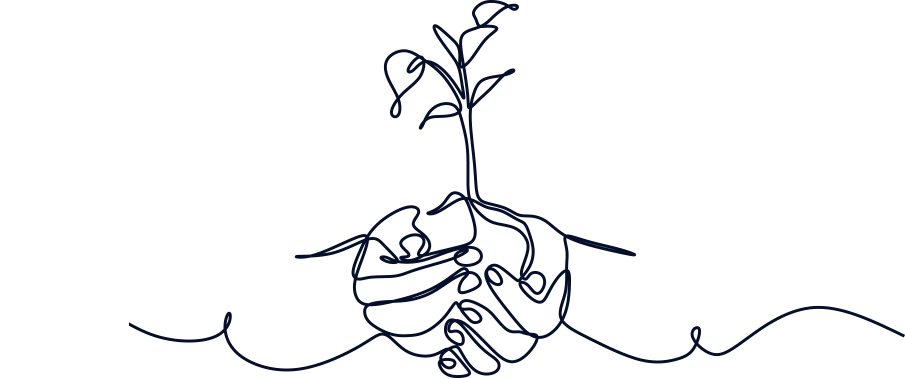 For Variety Testing
PhenomeOne is a modular solution comprised of the following modules:
"In Tomatech-Nirit, we are using the PhenomeOne system for several years. We find it highly useful, bto all our breeding, marketing, and even parent line maintenance team members. We have millions of genetic lines and hybrids, and Thanks to PhenomeOne strong capabilities in managing, organizing, and sharing breeding information we can achieve our business goals."
"Phenome Networks developed a software solution, an enterprise platform, well-designed to support high-scale operations done by global seed companies across many sites by multiple users and numerous crops"
"Phenome is a very flexible software that adapts very well to our selection support needs. The "PhenoTop" application is intuitive and saves time during field notations. The support service is very responsive as soon as we solicit it."
"Crookham Company has been a PhenomeOne user since 2017. The online breeding software allows full functionality from any location. The new PhenoTop App is even easier to use with automatic field sharing and upload features. When one of our team sees a need for a new system attribute, the Phenome team works hard to find a solution. Customer service is excellent, and questions are dealt with promptly. Crookham worked with Phenome Networks to develop a "light-user" function for our Sales Team, which allows all trials to be on the same system. All these things help Crookham Company succeed in the market by being more focused and effective in our breeding and sales efforts!"
Phenome-Networks has drastically sped up our data collection and organization time! We field trial hundreds of vegetables, flower, and herb varieties every year. With Phenome-Networks, we have been able to record data and pictures reliably and efficiently for future reference, without worry the data will be lost or destroyed. And with Phenome-Network's competent staff, implementation, customer service, or any tasks we present them, are handled in a thorough and efficient manner. We at Veseys Seeds Ltd. see a huge opportunity for Phenome-Network's software be implemented in other departments, not just within our trials division.