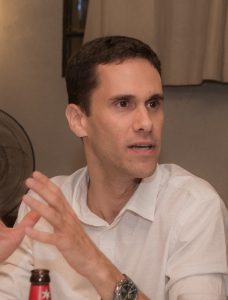 Dr. Yaniv Semel
CEO and Co-Founder

Through Phenome I can express my passion for innovation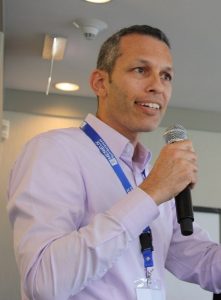 Omer Harari
Executive Chairman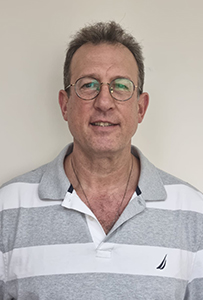 Eric (Erez) Atzmon
VP Business Development

As an avid Squash player for the past 25 years (Silver medal at the 22nd. Maccabiah – the Jewish Olympics), I bring the same set of characteristics to the business arena – intensity, commitment, goal orientation, planning, and striving for excellence.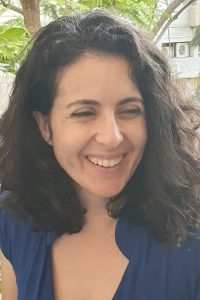 Jessica Freiman
Onboarding and Success Manager

Invent yourself and then reinvent yourself. I love the creativity and the constant reinvention in my role. I love my team I love our customers And I love plants too!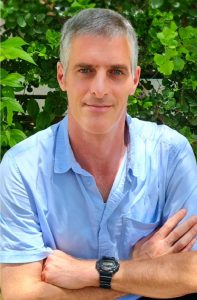 Tzvika Fraiman
Development Manager

Everything is doable with enough coffee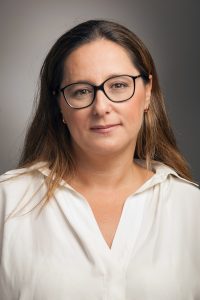 Alla Felder
Chief Financial Officer

Finances and People are always on my mind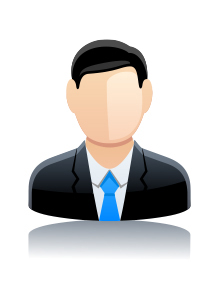 David Ratz
Lead Programmer

David is doing whatever needs to be done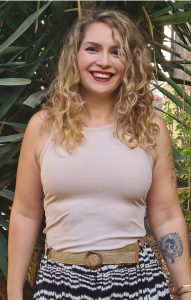 Dana Zoldan
Head of Customer Service

I enjoy working with my colleagues in Phenome and contributing to customer success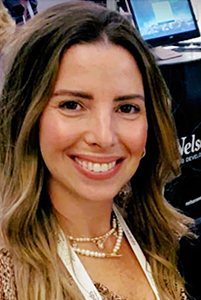 Liron Ballas
Marketing Manager

I am a HERE and NOW kind of person and I express this quality each day at work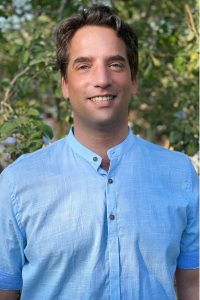 Amnon Grossberger
Senior Account Manager

I believe decisions are best when the data is valid and organized. Eventually, my job is to help you make better breeding decisions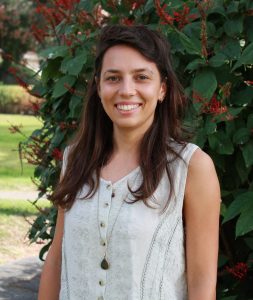 Mariana Oliferovsky
Account Manager

Step by step, with collaboration, great things happen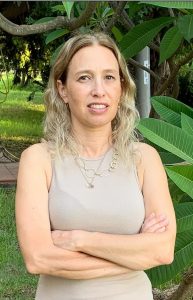 Lilac Markevitch.
Bookkeeper & Payroll Accountant

I love it when my work integrates with my colleague's work harmoniously and creates a complete support system for customers and suppliers.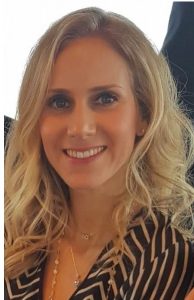 Yael Semel
Sales and Support Partner, Italy, Spain and Australia

I'm a people person, I like to work in a team and I have good solving problem skills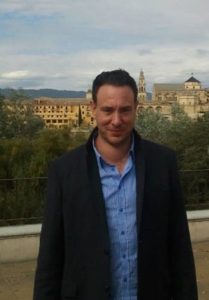 Elad Bensal
Data Science Statistics and Programming

Elad has a great enthusiasm and passion to numbers, statistics and solving complex problems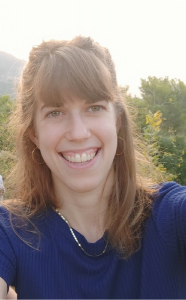 Tamar Veg Ariav
Product Manager

Think positive
Be positive
and positive things will happen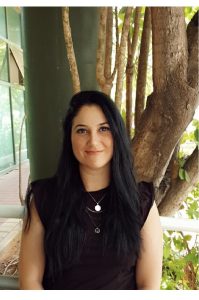 Efrat Cohen
Automation Developer

The quality of our products motivates me. My wish is that our customers will enjoy them from the very first moment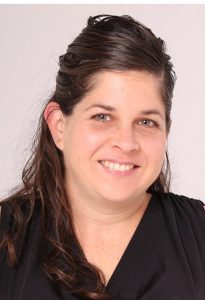 Tami Argov
Quality Assurance Tester

I will make sure that there are no bugs in the system and you'll take care of the field, ok?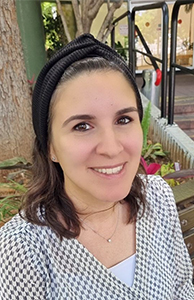 Sarah Chiche
Sales and Marketing Support

I am a good listener and I like to collect the needs and introduce our innovative solutions to European prospects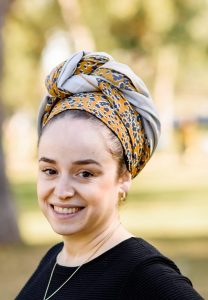 Moria Pollack
Full Stack Developer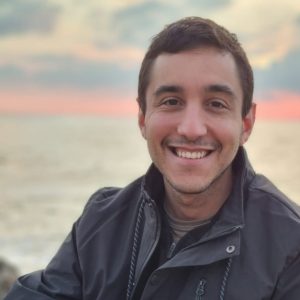 Tom Apkiewicz
Full Stack Developer

My goal is to build technology solutions that generate a positive outcome in society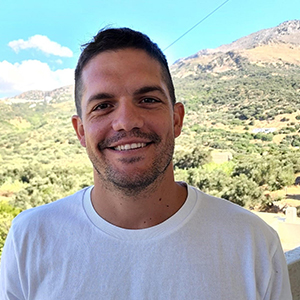 Rafael Knafo
Account Manager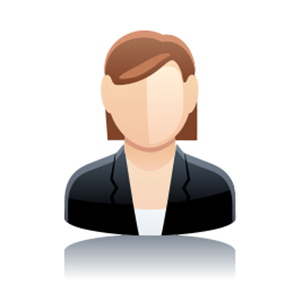 Hila Prag
Account Manager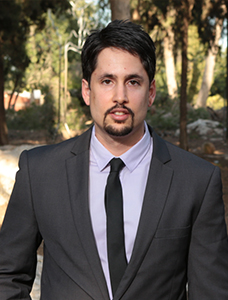 Itay Blasbalg
IT and Security

"Success is not the key to happiness. Happiness is the key to success. If you love what you are doing, you will be successful."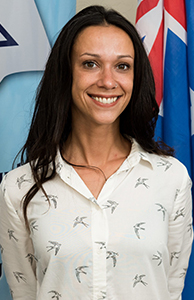 Shifka Seigel
Project Manager, Technology Scout, Ag Specialist
IACC

Strong passion for consulting and connecting people that are innovative with a focus on Agriculture and Environmental issues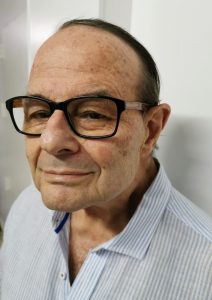 Marcelo Abramovsky
LatAm Sales Manager

Seasoned professional with more than 30 years of intensely activity in the Latin American Agricultural Market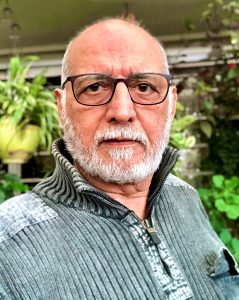 Dr. Surinder K. Tikoo
Co Founder & Director Research Breeding & Dev
Tierra Seed Science Pvt. Ltd. India

Passionate about using modern tools to sharpen and speed up breeding progress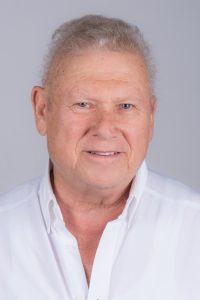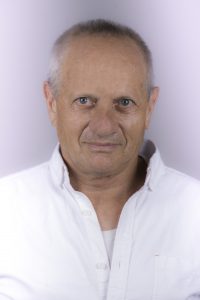 Prof. Dani Zamir
Co-Founder and Chief Scientist

Our Inspiration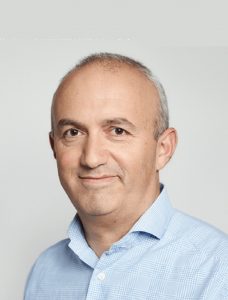 Gideon Soesman
Co-Founder and Management Partner
GreenSoil Investments
Hoping to make an impact by investing in great people and sustainable businesses